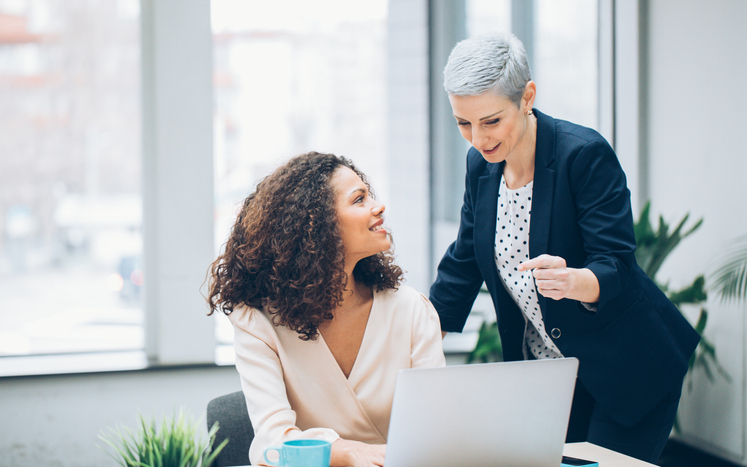 Research Recap: The Impact of Venture Capital Monitoring
In our new series, Research Recap, we're giving you the need-to-knows from the mountain of dense scholarly articles and industry research surrounding venture capital. The kind of stuff no one wants to read, even if they have the time. Today, we're focusing on a 2015 study published in the The Journal of Finance: "The Impact of Venture Capital Monitoring".
Researchers set out to study whether venture capital firms have any direct influence on the success and innovation of portfolio companies. The counterargument here is that VCs excel at identifying companies already on track to innovate and succeed.
The study confirmed that on-site involvement with portfolio companies increases innovation and the chances of a successful exit.
Experimental Design
Existing studies suggest that a reduction in travel time brings down a VC's monitoring costs. Upon surveying 306 investors, it was found that 90% would visit portfolio companies more frequently if a direct flight were introduced—making them easier to reach. This overwhelmingly affirmative response formed the basis of the assumption that new airline routes—in departure and arrival locations corresponding to VCs and their portfolio companies—could be reasonably expected to increase monitoring. Researchers then used a venture capital database and airline data from the U.S. Department of Transportation to study over 22,000 venture-backed companies from 1977 to 2006.
Note: The team pursued this approach to rule out the influence of "selection"—a VC's talent for investing in companies already on the rise—effectively dismantling the most persistent variable standing in the way of a positive hypothesis. In doing so, they were able to cleverly overcome the most challenging obstacle to their research. It would be impossible to find conclusive evidence in support of a direct relationship between VC monitoring and a company's success without controlling for this influence.
For each company sampled, researchers applied a set of two distinct measurements when gauging both innovation and success:
Innovation
Scale:

the number of successful patent applications.

Quality: the number of citations their patents received.
Note: the measurement above relates to the diffusion of innovation.
Success
Variable 1:

coefficient equals "one" if they went public (relative to a given year).

Variable 2:

coefficient equals "one" if the company (a) went public, or (b) was acquired.
Finally, the team used an economic framework known as a "difference-in-differences estimation" to translate their findings into simple percentages.
Key Findings
Given the assumption (justified by the survey) that the availability of direct flights between venture capital firms and their portfolio company leads to increase in VC monitoring, researchers observed the following:
3.1% increase in portfolio company patents
5.8% increase in citations per patent
1.0% chance of going public
1.4% chance of an exit via IPO or acquisition
Also worth noting; prior research indicates that one additional citation per patent, on average, increases a company's market value by 3%. Ultimately, the direct influence of VC monitoring on success and innovation throughout their portfolio was found to be small, but substantive nonetheless.
In a perfect world, VCs would have the luxury of direct flights connecting them to portfolio companies. Absent that, the right tools can strengthen communication and understanding between a venture capital firm and its portfolio. A clear understanding of interests and objectives, in tandem with powerful performance monitoring and modeling capabilities, can inform strategies and guide decision-making in both camps.
Citation
Bernstein, S., Giroud, X., & Townsend, R. R. (2016). The impact of venture capital monitoring. The Journal of Finance, 71(4), 1591-1622.