Simplify LP Communication
With the EquityEffect Investor Reporting software, GPs and CFOs can communicate as much (or as little) as they want with LPs.
Grant LPs real-time access to the latest numbers, including capital account figures.
Share information from the fund level to the individual company performance
Utilize secure data rooms to safeguard sensitive materials.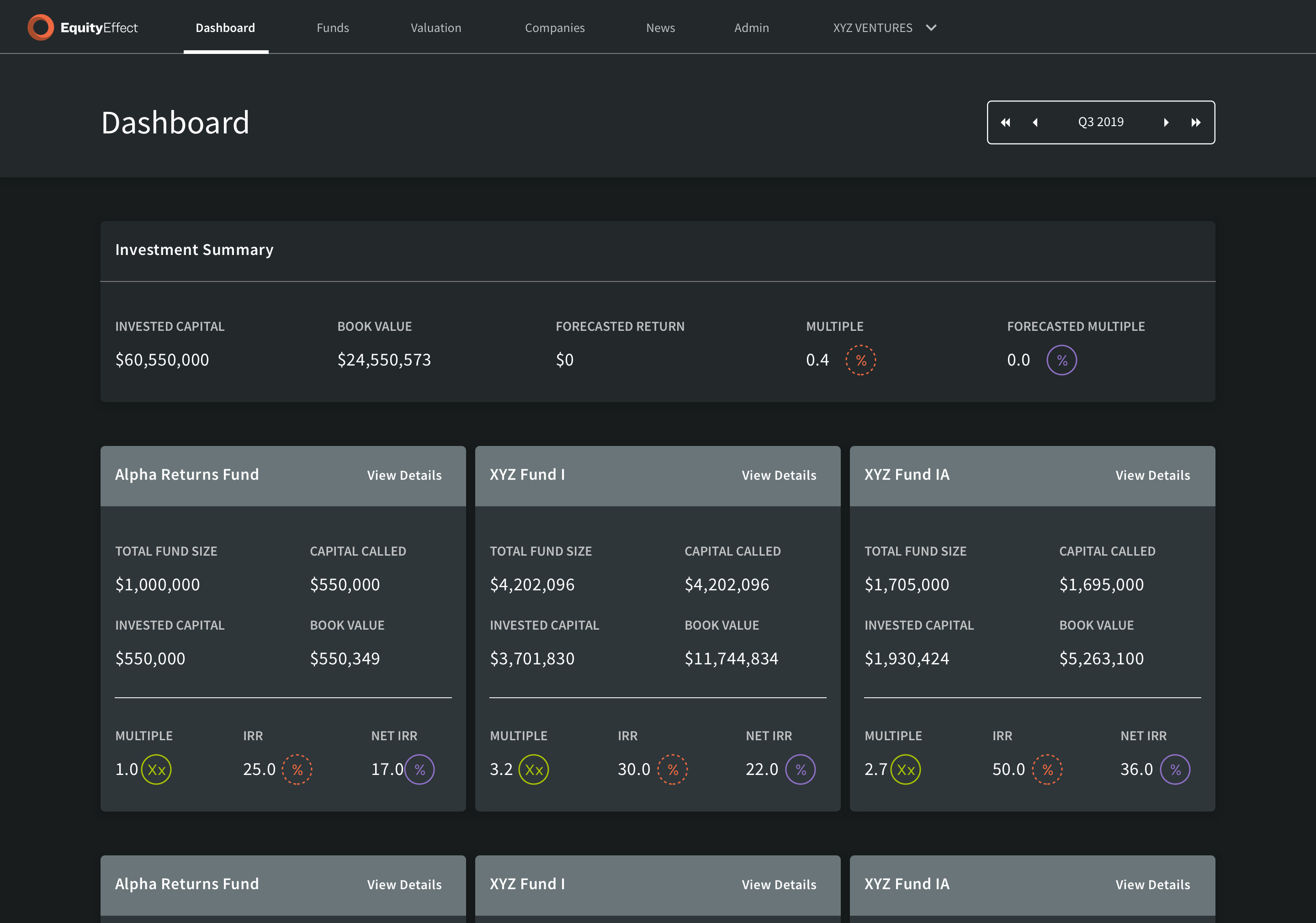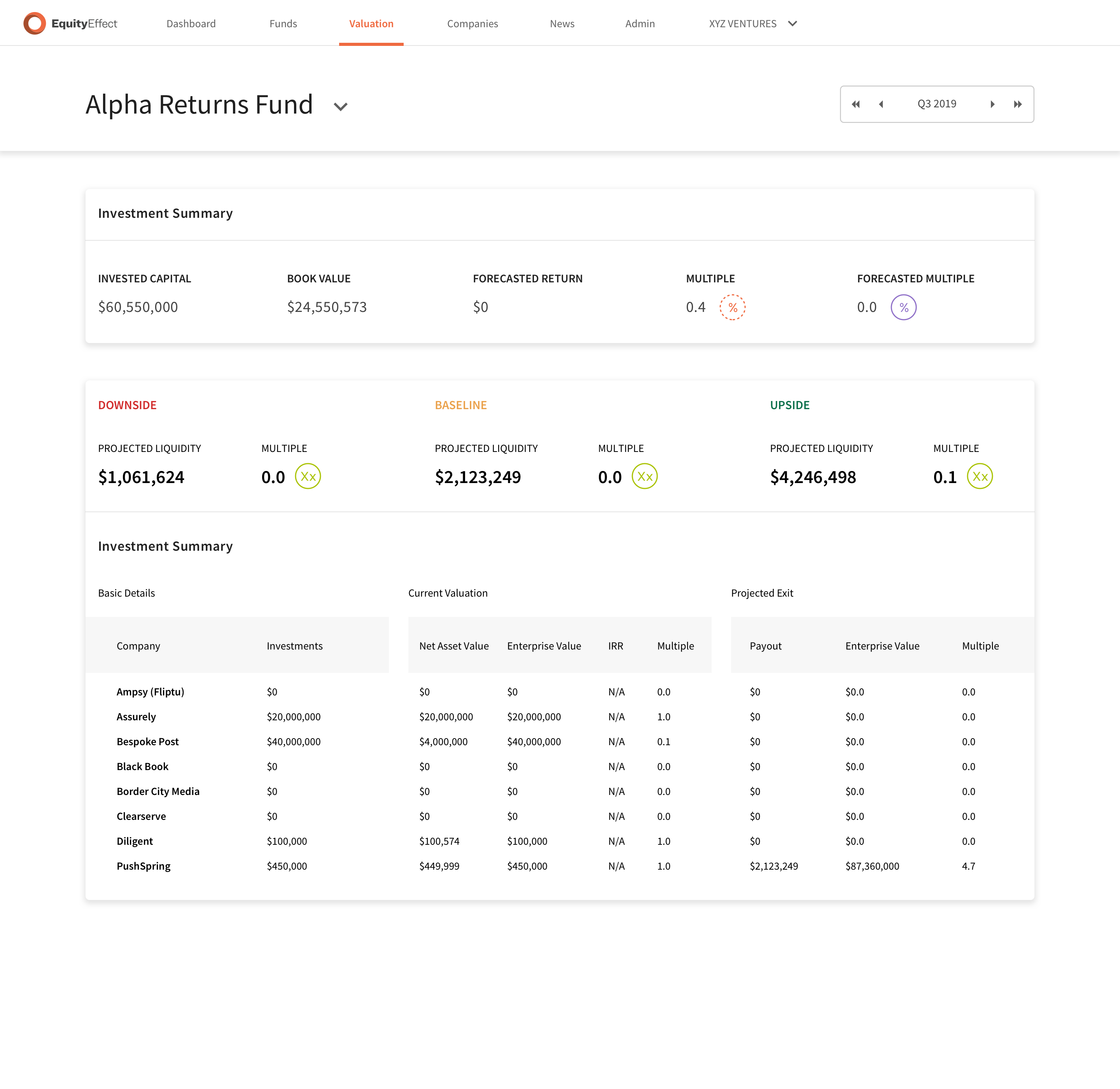 Better Manage Data Access Across Team
Managing who has access to what level of information can be time-consuming. Using EquityEffect, data visibility becomes as easy as clicking a button.
Share as much information with your LPs from the GP view as you see fit – from performance data to company KPIs.
Show latest company news to keep LPs informed on news worth information.