Equity Management Designed For Law Firms
EquityEffect makes managing complex cap tables across your clients easy. Standardize your clients onto a single platform to save money and hours of wasted paralegal time.
Simple Centralized Equity Management
Centralize all your clients' cap tables on a single platform, regardless of the software they already use. No more lost time learning new platforms, replicating cap tables in spreadsheets, and fixing errors across platforms. You'll always have the most accurate and up-to-date version of your clients' cap tables.
Standardized view of cap tables across clients.

Painless onboarding and managed updating of client cap tables.

Centralized view across companies to track financing status, outstanding actions, and workflows.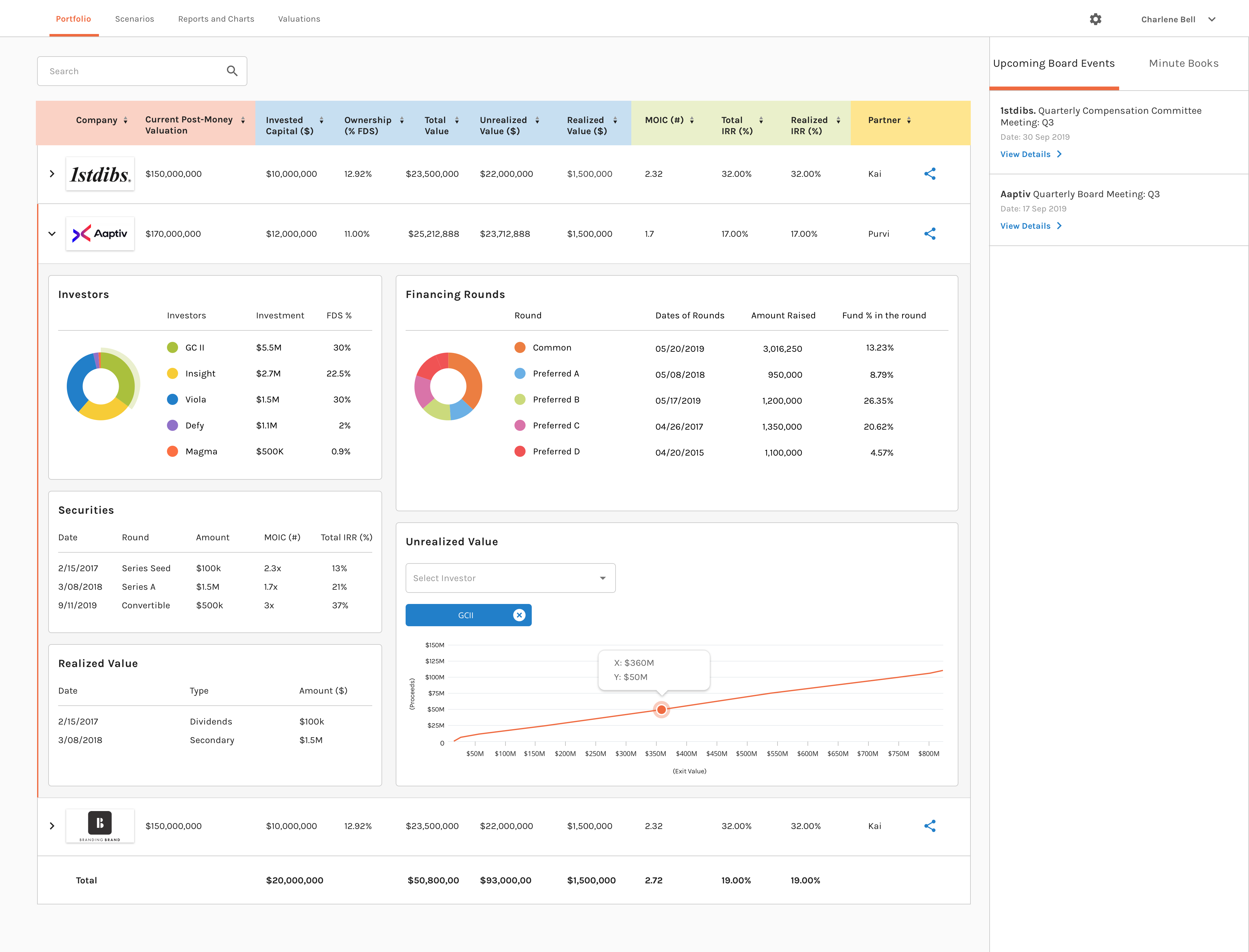 Automated Functionality for Cap Table Updates
Standardized and automated approaches to updating cap tables. From option grants to financing to stock splits to Rule 701 evaluation. Spend more time advising and guiding your clients to successful outcomes.
Approve, issue and execute shares, options, warrants, and more.

Run and share auditor-ready reports with clients at the touch of a button.

Execute additional changes to the cap table resulting from option plan pour-overs, stock splits, recaps, etcetera.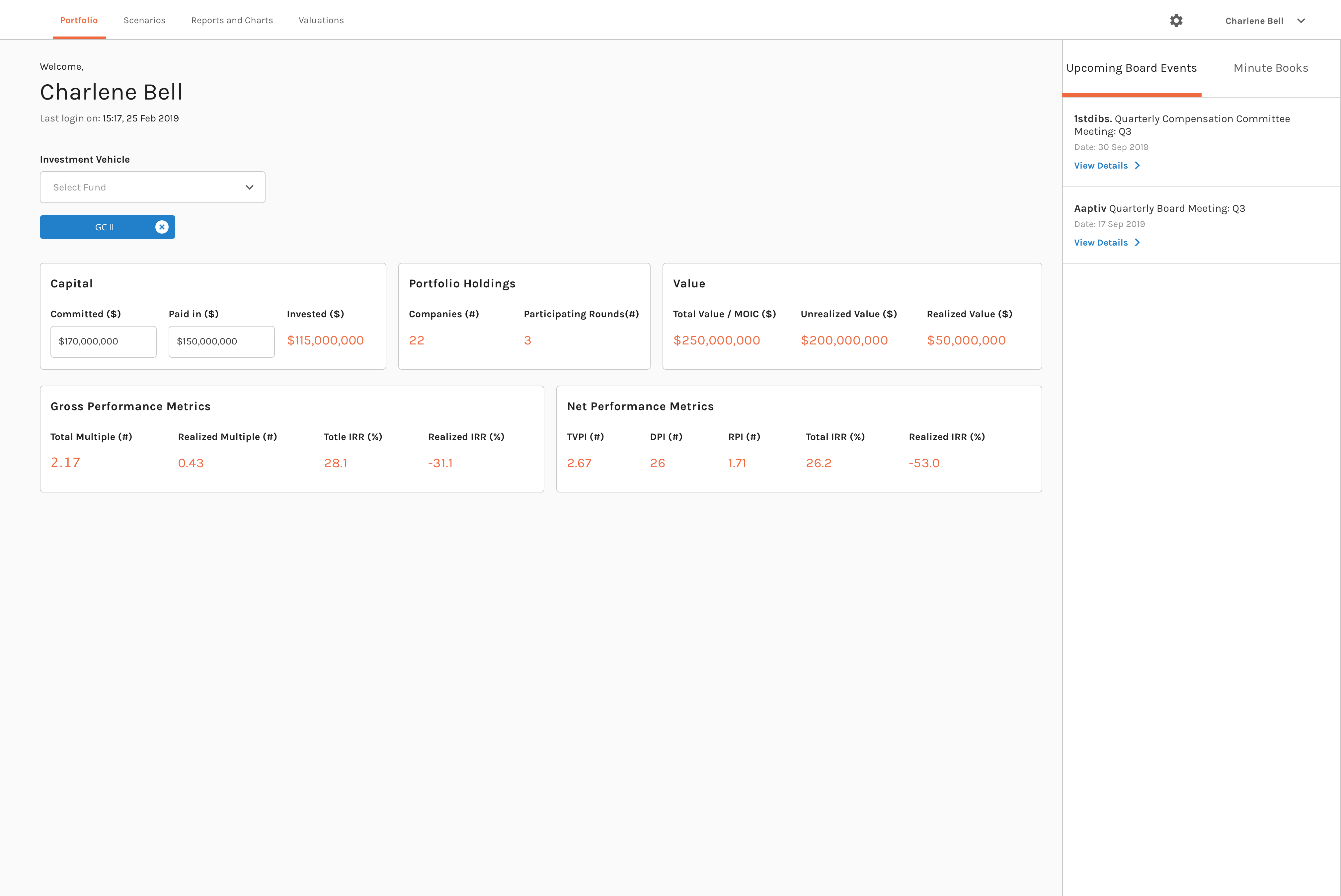 "Sandbox" Scenario Modeling Tools
Our scenario modeling tools evaluate different fundraising and future state scenarios for your clients. Help them decide which term sheet is better, masterfully negotiate a round, be smarter in the good scenarios and more strategic in the bad ones. 
Model future option pool scenarios.

Model fundraising and financing scenarios, including price per share, liquidation preferences, and anti-dilution provisions.

Compare scenarios to understand how decisions impact waterfalls and proceeds for clients and their investors.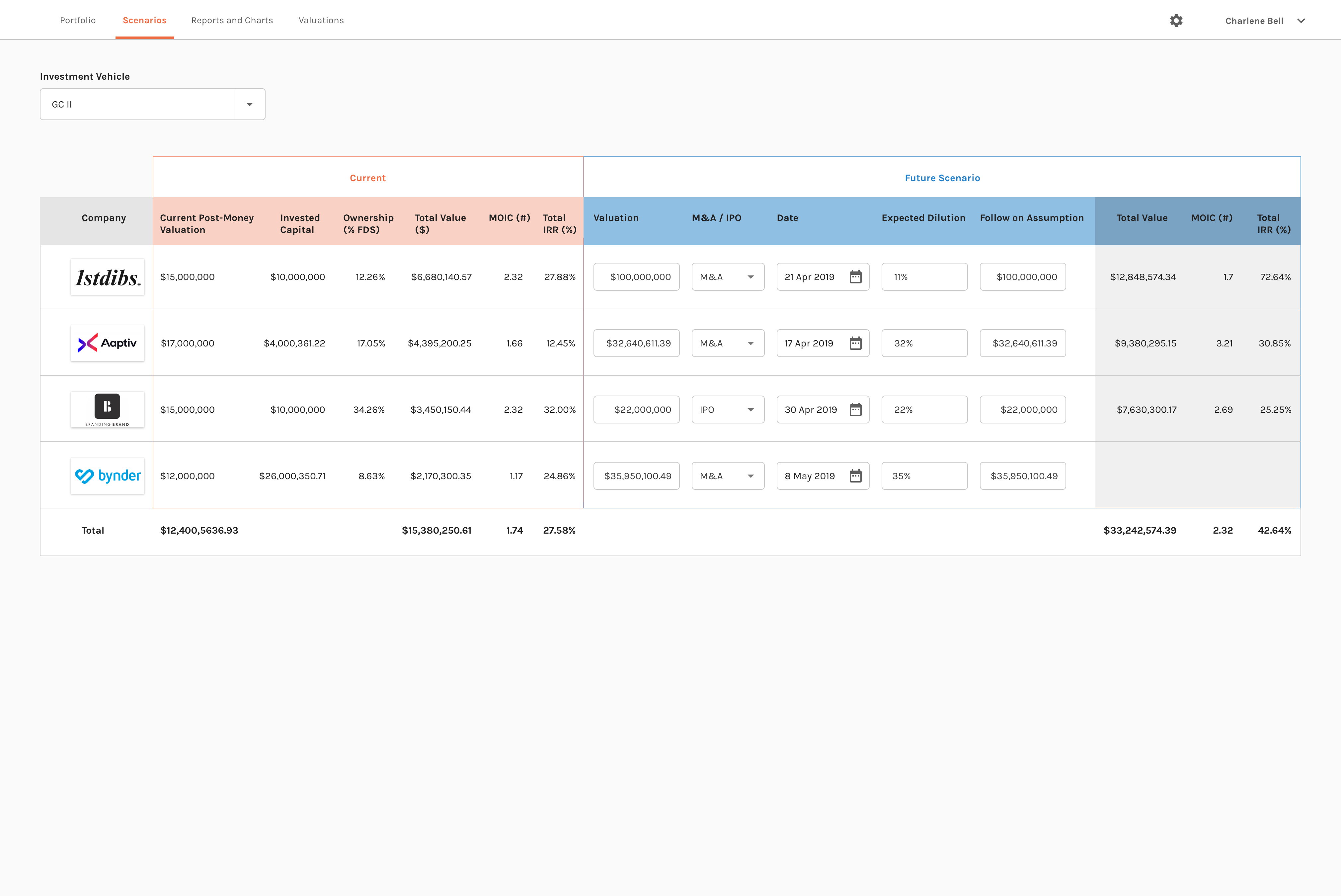 Customizable Alerts & Notifications
Stay on top of filings, actions, and other requirements associated with regulation, compliance, and good governance. No more worrying about whether option grants have been approved by the board or if employees have executed their 83(b) elections.
Let EquityEffect keep you current with customizable alerts and notifications. Let's free up your mind for stuff that matters more.