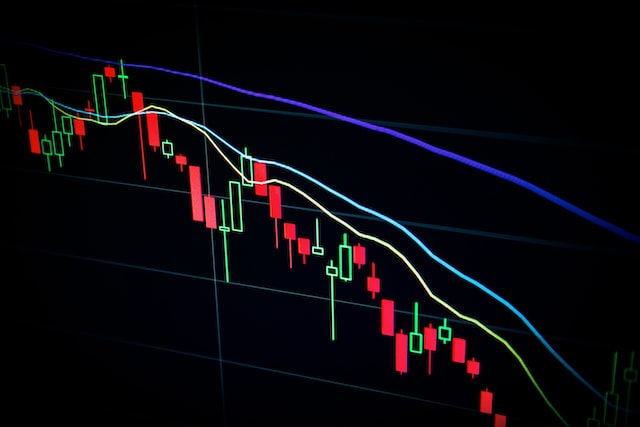 Diligent Equity Releases Native Integration with Microsoft Excel 
At Diligent Equity, one of our core driving principles is integration. In our opinion, one of the major problems in private markets software is the lack of integration to keep data consistent across systems, which leads to vastly inefficient processes at the firm. This system and data issue has downstream effects like increased risk of running your firm with inaccurate data and having to hire additional internal / external resources to manage data and reporting that should be solved via automation.  
For this reason, Diligent Equity has started to work towards a native integration ecosystem across commonly used vendors, the first of which is Microsoft Excel. Today we are launching the first few key integrations with Excel which we will cover below. 
Portfolio Investment Data Integration
There is a vast amount of important data buried in cap tables like transactions, ownership percentages and even preference data. All this data is centralized within the Diligent Equity database and will now be exposed via a native integration into Excel for a few common use cases: 
Portfolio ownership reports

 

Portfolio transaction reports

 

Co-Investor reports

 

Legal term and preference reports

 
All the above (and much more!) can now be easily customized and natively pulled into Excel so any reports you build can simply be refreshed in the click of a button.  
Awesome! But what is next?
We see this native Excel integration as a great addition to the existing integration functionality Diligent Equity has that allows our customers to integrate with other solutions like iLevel, Investran, Snowflake and much more. In addition, we are working on exposing the breakpoints for the different share class conversions to common along with the Black Scholes model as a first step to implementing full OPM modeling. If you have suggestions or would like to learn more, feel free to request more information or email me directly at [email protected].  
Happy modeling!